November 2017 – ShopperKraft presents AI & Machine Learning capabilities at leading AI conference in India.
November 2017 – ShopperKraft adds support for additional Home decor visualization applications on VR/AR platform
May 2017 – ShopperKraft supports mobile AR applications via core cloud platform
May 2017 – VR Market, Innovation Opportunities & Use Cases – presented at the Purdue Foundry 
November 2016 – ShopperKraft supports room scale VR with furniture integration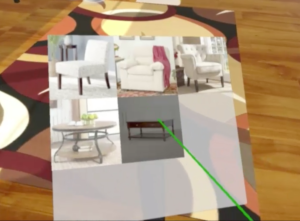 October 2016 – Amazing experience being a mentor at the MIT Media Lab VR Hackathon. 75 awesome VR/AR apps developed. Looking to replicate the energy in the midwest.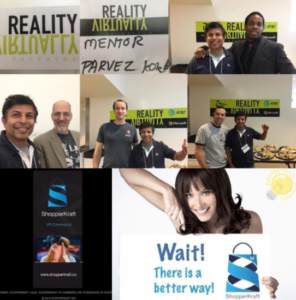 August 2016 – Indy VR meetup & "Unity for VR class" – organized by ShopperKraft VR
Fostering VR innovation and VR showcase opportunities to Indy entrepreneurs.
July 2016 – ShopperKraft VR – Proud to be invited to exhibit at the Innovation Showcase 2016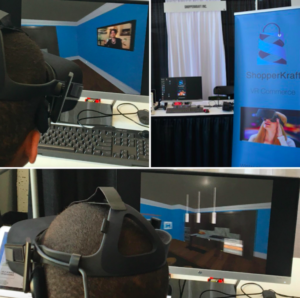 June 2016 – ShopperKraft VR presented at Chicago Coder Conference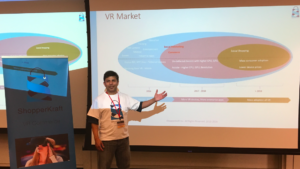 Feb 2016 – ShopperKraft VR Valentine day store launched

May 2015 – ShopperKraft VR founded